Property Information:

22 New Industrial Road
#05-01/02 Primax.
Singapore 536208.

Can partition into multiple rooms/offices. Two private toilets. Two reserved parking lots. B1 Zoning for light and clean industry.


Click Here For Project Information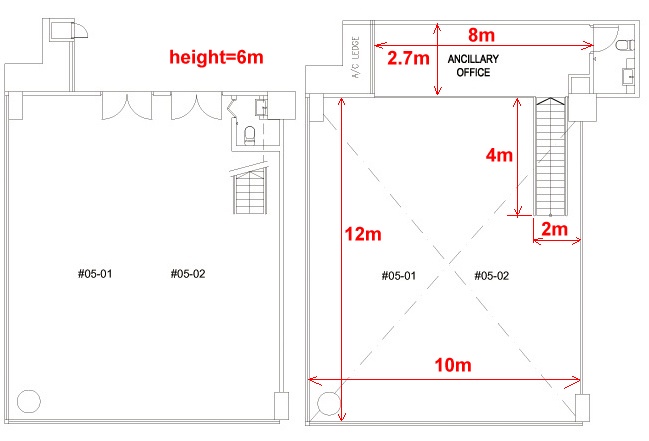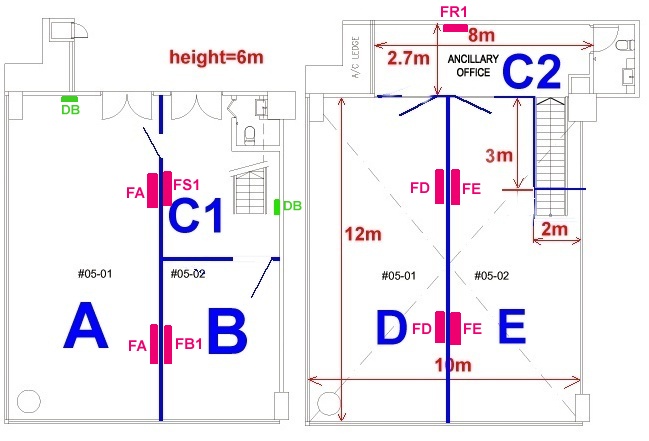 Only Rooms A (about 700 sq.ft.), C1 (about 240 sq.ft.), C2 (about 240 sq.ft.) are available for rent separately. Toilet area is not included in this measurement. However, C1 and C2 must provide access to staircase, toilet and aircon compressor. Therefore, C1 and C2 has less privacy but can enjoy cheaper rental. All units have their own power meters.